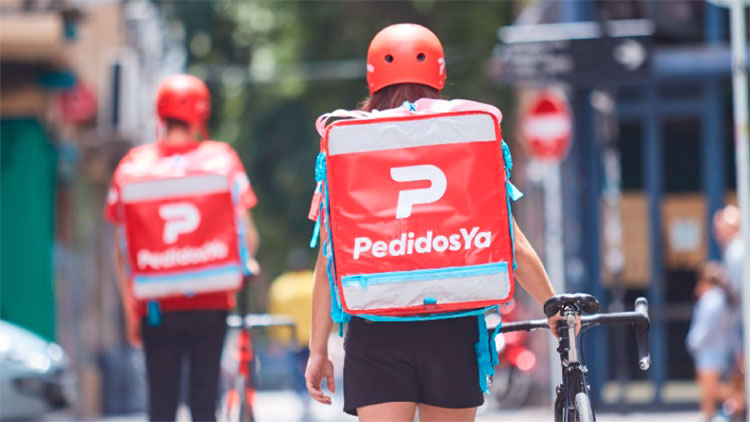 Pioneer in the market, the online delivery app, is taking its first steps in the world of Fintech with notable results in online payment.
Buenos Aires, September 24, 2020. PedidosYa is now to enter fully into the Fintech world as a natural step for the development of its ecosystem of consumers and premises. One of the first services of the app was the online payment option, a service that grew almost four times compared to 2019 and up to double compared to the first quarter of this year.
This new habit of paying through a plataform, intensified as a result of the measures of social distancing and isolation. It had a substantial growth even in countries where there is a lower influence of online payment. Alliances with different banks and credit cards to strengthen discounts and promotions also play an important role. Many businesses, which still did not have the option of online payment, incorporated this facility, following the recommendations to minimize the handling of cash to avoid COVID-19 infections.
Currently, the countries with the highest percentage of online payment are Uruguay and the Dominican Republic, (where it exceeds 60%) and Argentina (55%). On average, in the 8 markets where PedidosYa operates, the percentage of online payment is 46.7%. The recommendations towards electronic payments and the implementation of the "contactless shipping" option had a positive impact in this regard and were adopted by a large part of the PedidosYa users.
About PedidosYa
PedidosYa is the leading online delivery company in Latin America. The platform works through iPhone/Android applications and the website and connects millions of people with a network of more than 55,000 businesses with home delivery. Its delivery service includes restaurants, pharmacies, supermarkets, kiosks, beverages, pet stores and convenience stores and shipping, among other services.